Cute bag to keep children "busy" - great for waiting rooms, church, etc.
There's a felt board (with included instructions for a tic tac toe game and tangrams) and a chalkboard on the inside - as well as a pocket for a coloring book...plus 2 zipper pockets to hold the felt pieces and the chalk & crayons.
On the outside there's 2 more pockets to hold more "stuff".
This pattern has an Unlimited commercial license
~ please see PDF info page for details.
Visit farmfreshfabrics.com to order.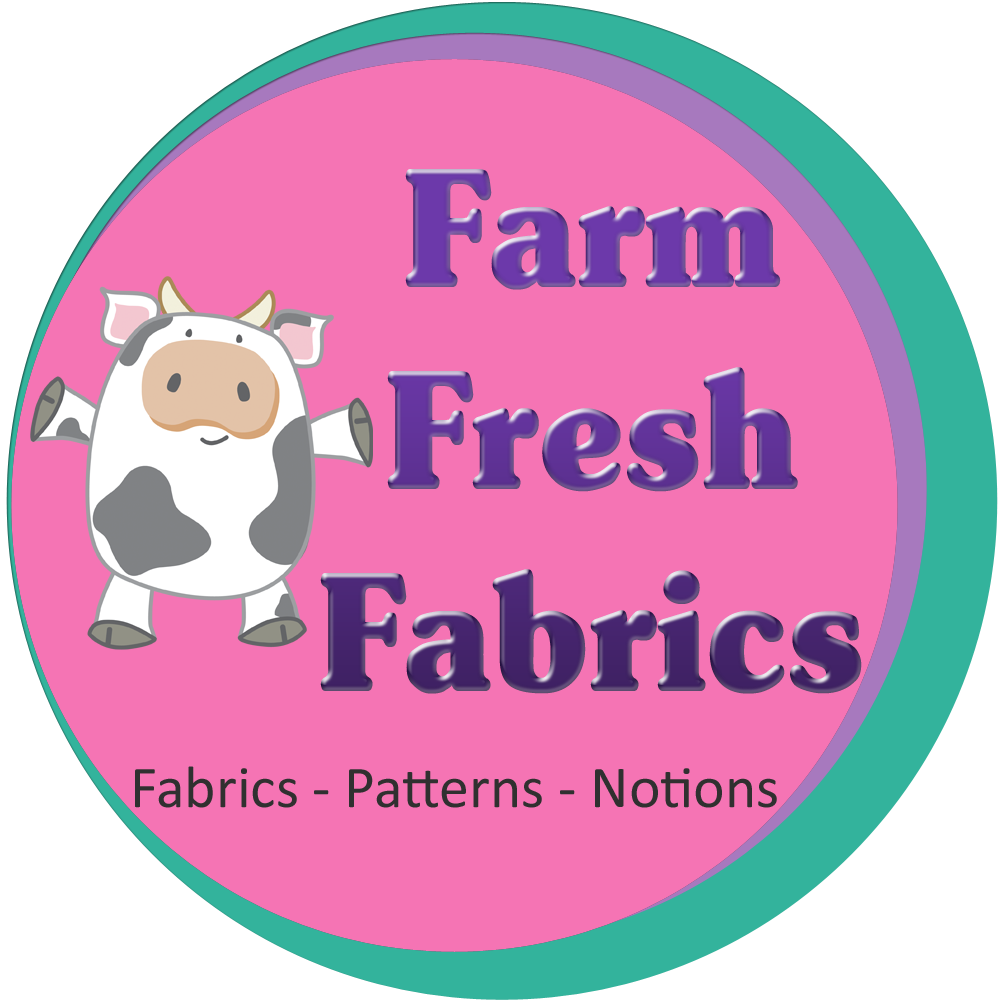 ~~~~~~~~~~~~~~~~~~~~~~~~~
Tangrams:
Tic Tac Toe:
Chalkboard:
Coloring book:
Pockets to hold chalk/crayons and felt pieces:
Closed up: